WHAT'S NEW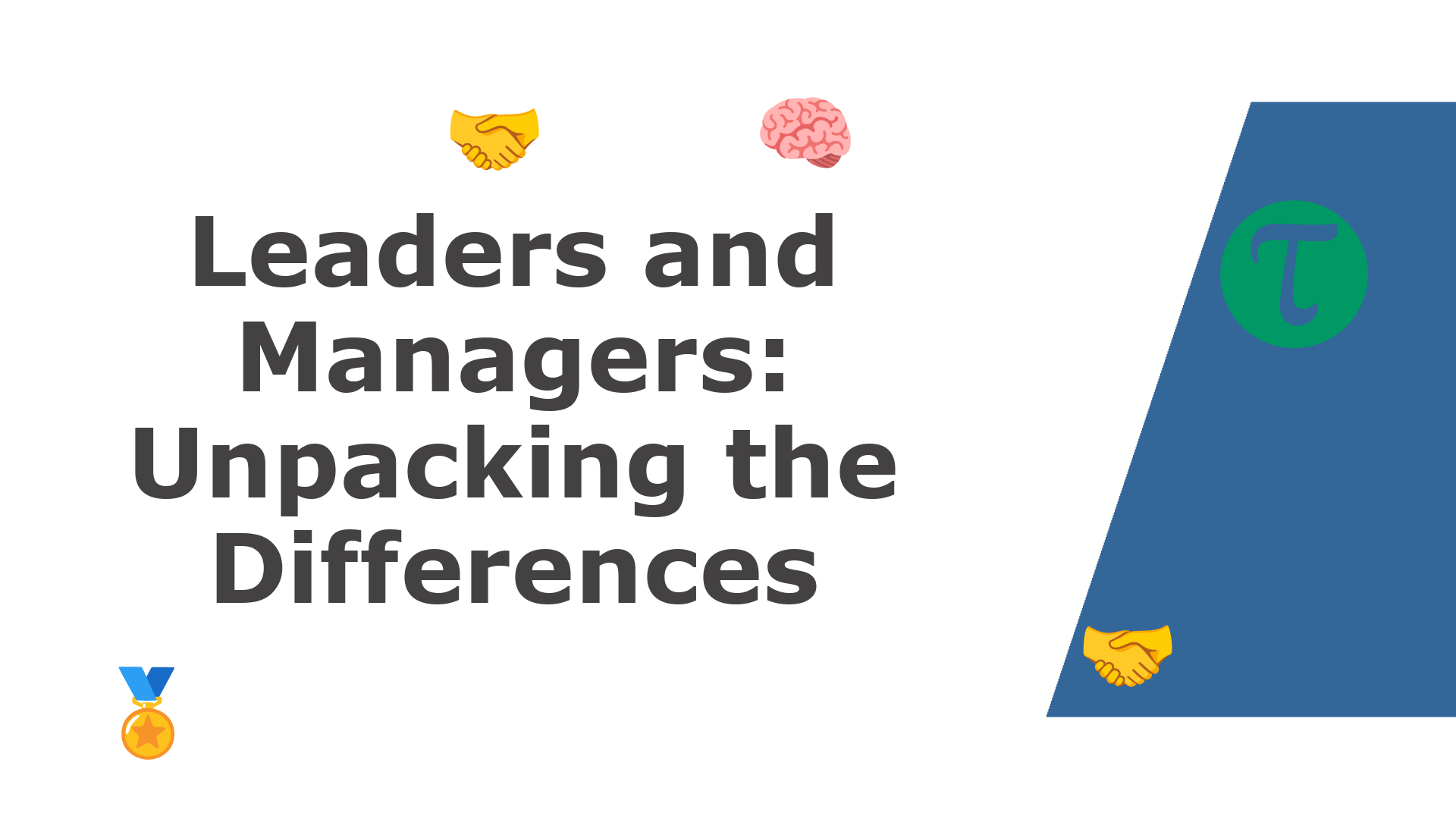 While both leadership and management are crucial to a successful organization, they each have unique characteristics and objectives. Let's delve into their differences, giving some practical, real-wor...
EDITOR'S PICK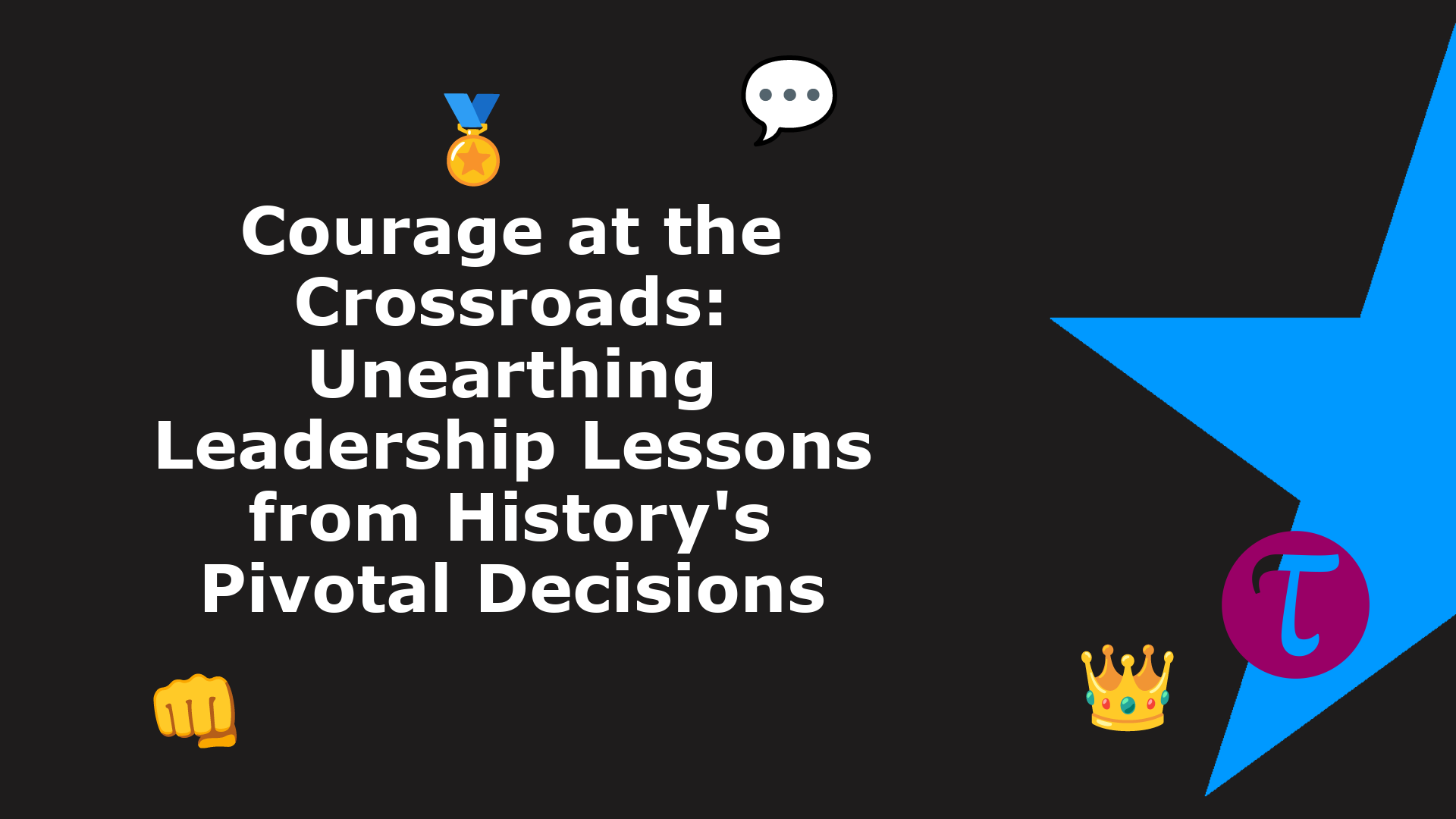 Leadership is a journey often marked by decisions that call for courage, audacity, and an unyielding vision. Throughout history, decisions of certain visionaries, etched in the annals of time, have al...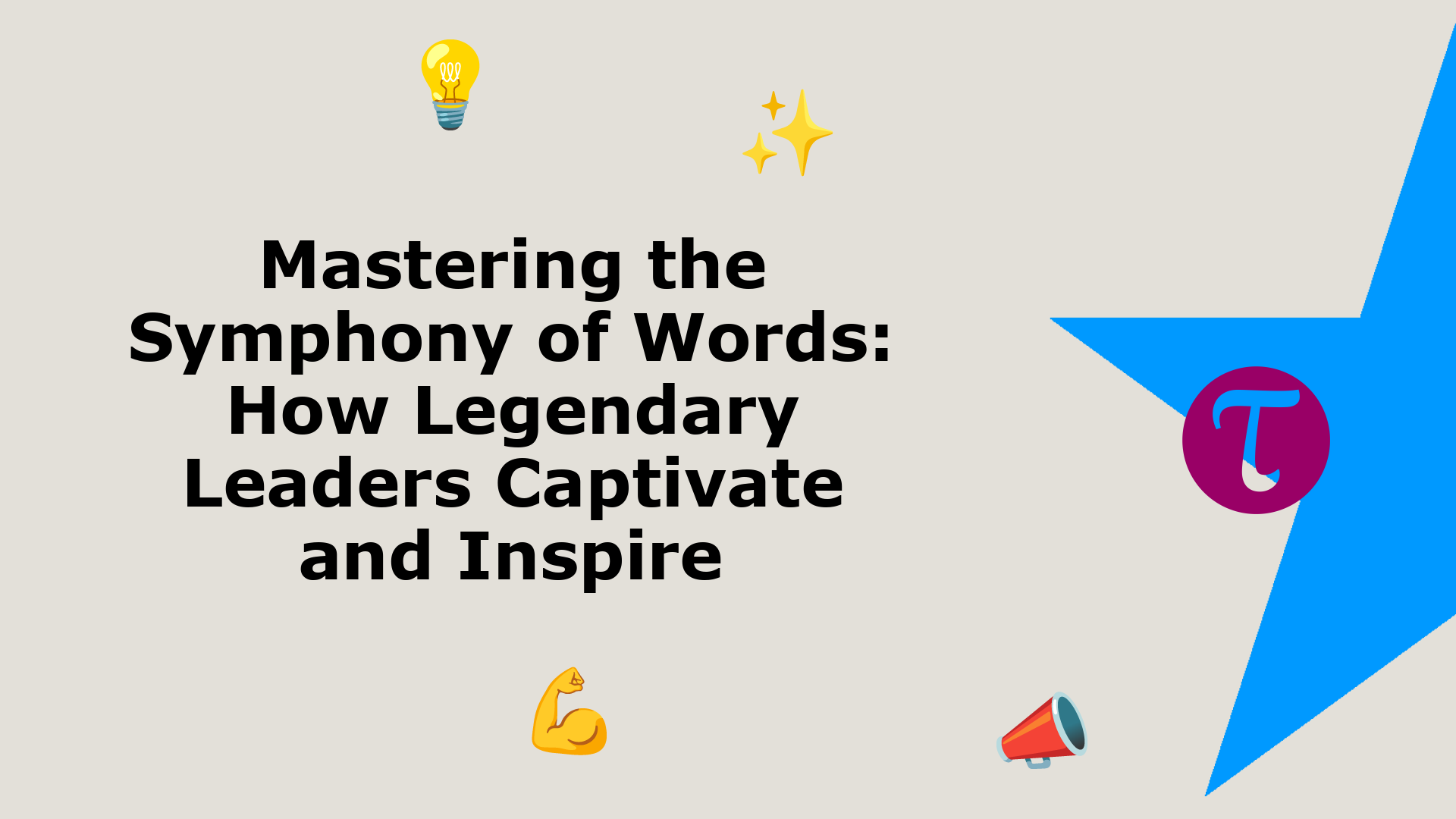 In the grand arena of leadership, words are the conductor's baton, dictating the rhythm and the harmony of the symphony that is human inspiration. The choice of words, their delivery, and the connecti...
RANDOM READS
LATEST ARTICLES
Loading ...
#JusASK, The Career Coach
RELATED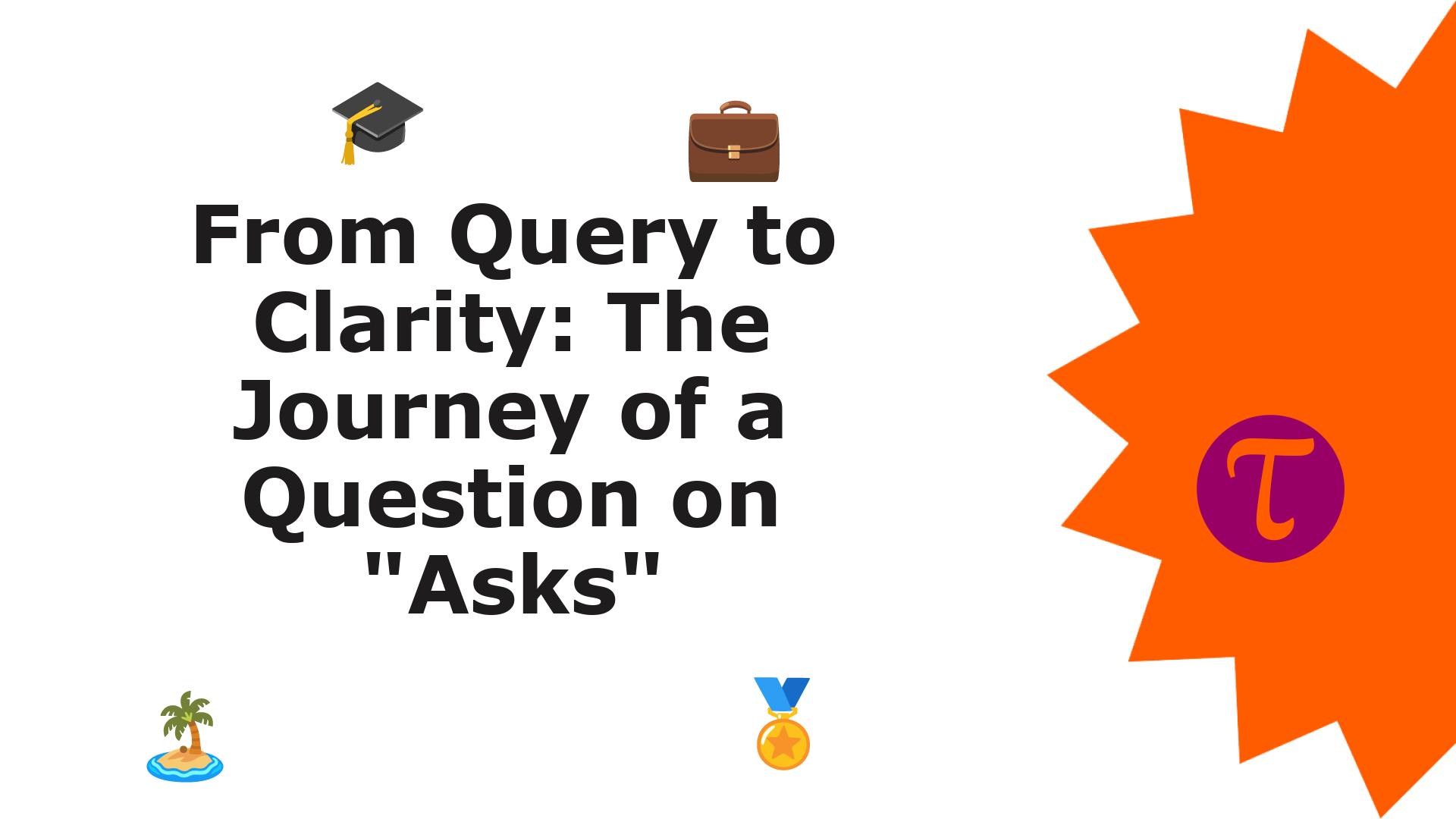 In the vast digital realm, there exists a space where inquisitiveness finds its haven – "Asks". It's not just a platform but a community-driven odyssey, taking every query on a tra...
Obvious Baba [#funlessons]
RELATED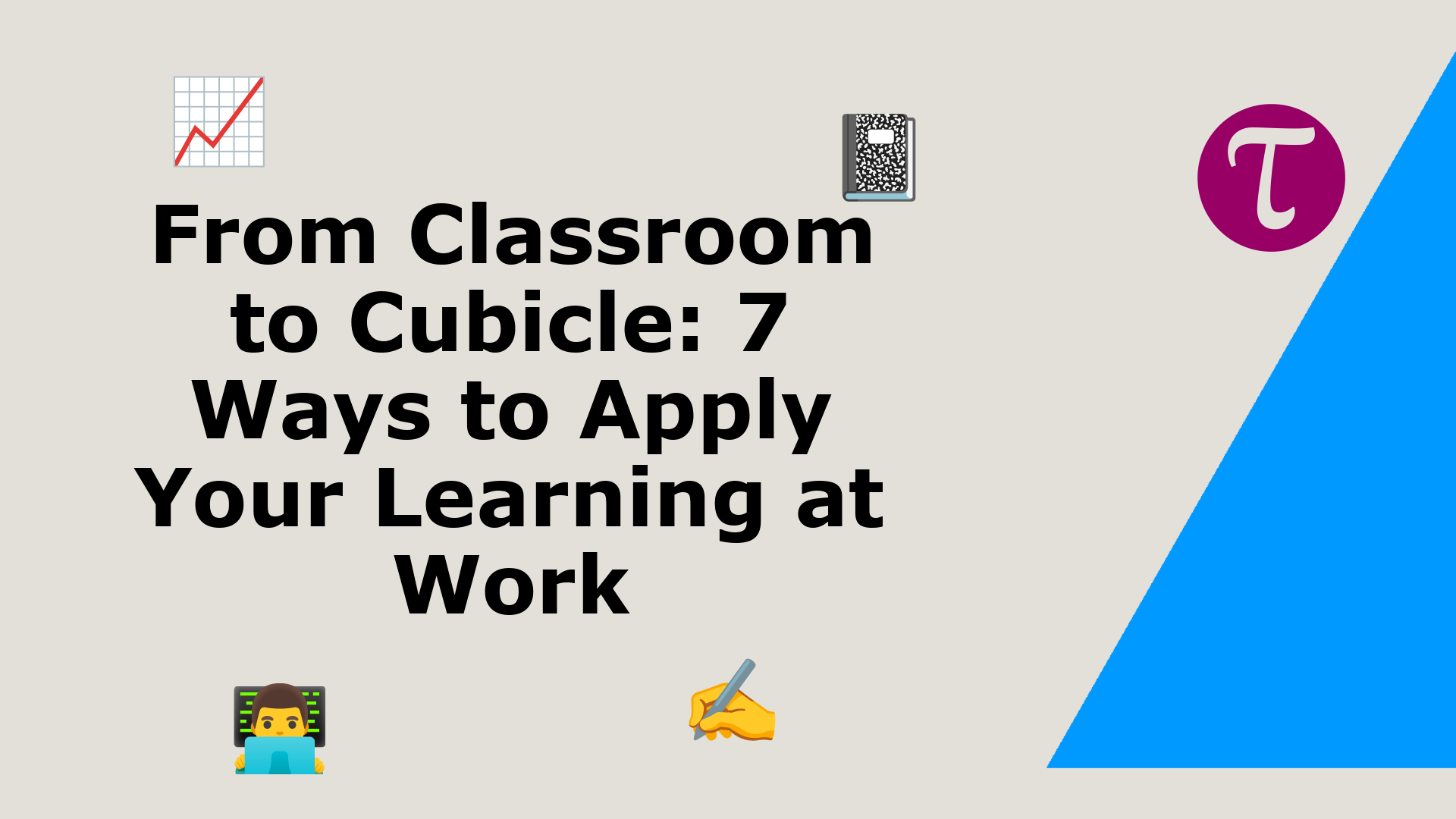 Gone are the days when learning was limited to classrooms and textbooks. Today's workplaces are dynamic hubs of knowledge, where continuous learning is both a necessity and a privilege. But as man...