WHAT'S NEW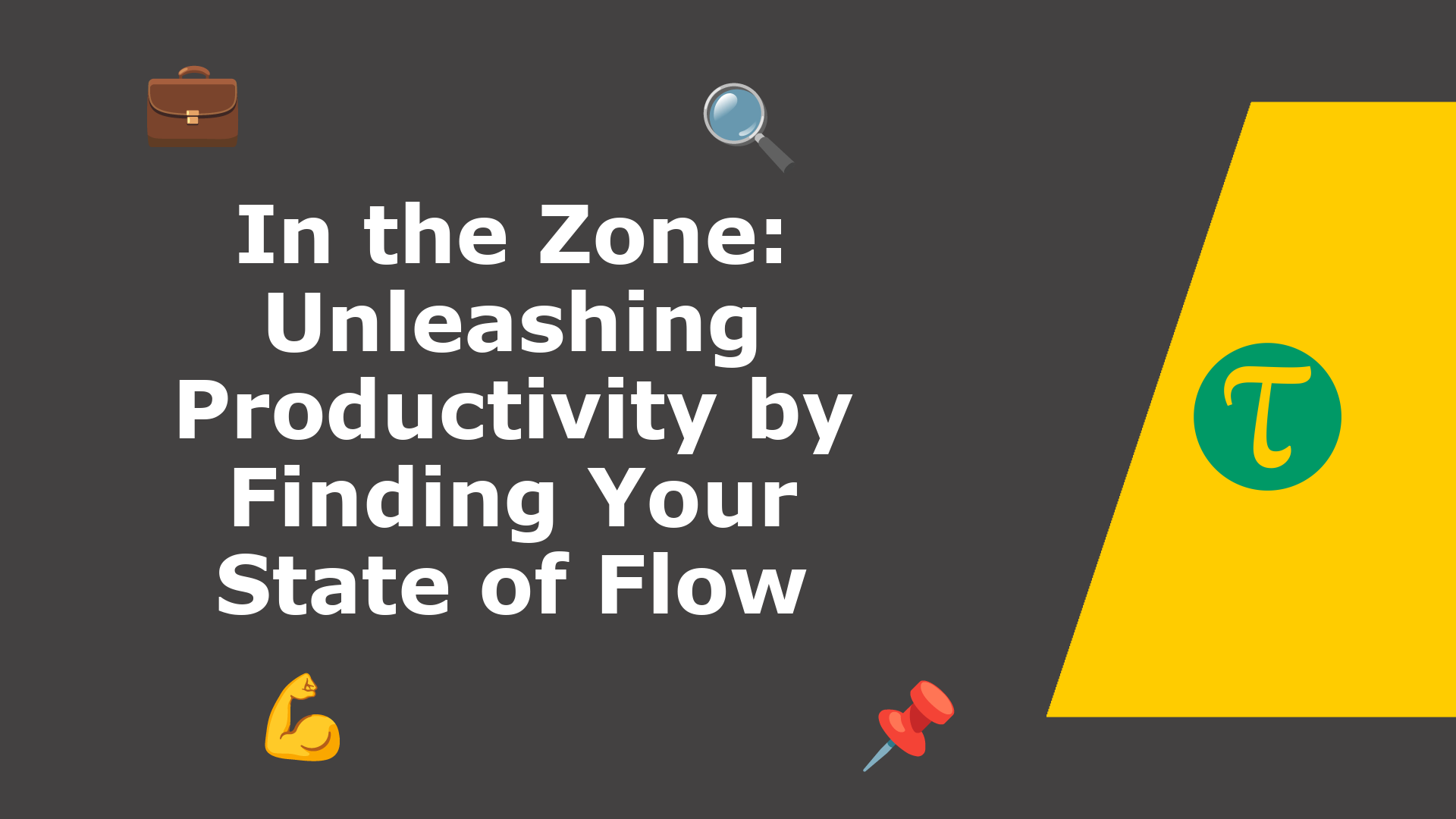 Introduction: In the dynamic symphony of the workplace, there exists a magical moment where time dissipates, distractions fade, and we find ourselves immersed in a dance of effortless productivity....
EDITOR'S PICK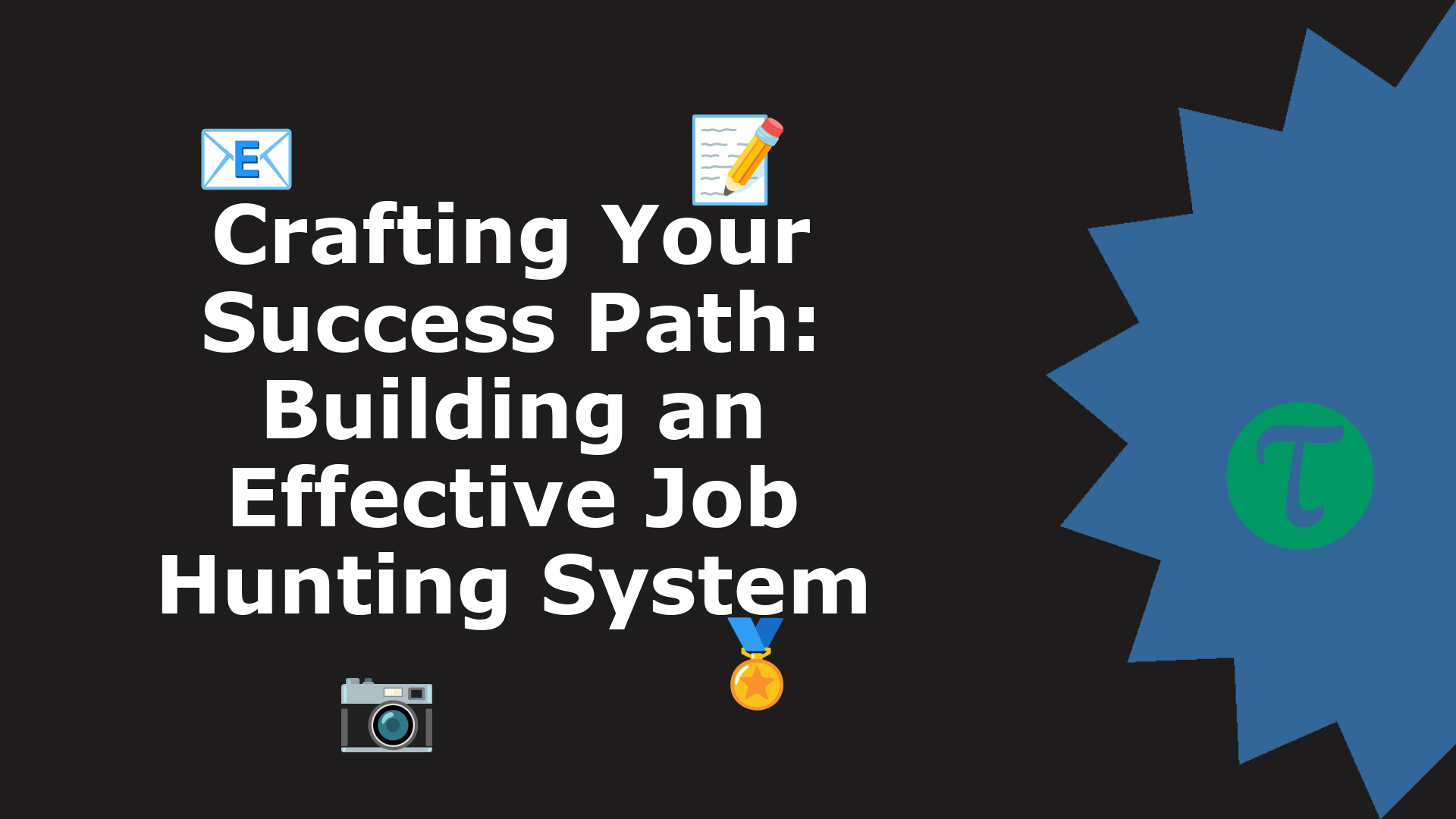 Hello and welcome, fellow job seekers! Today, we delve into a vital yet often overlooked aspect of job hunting – creating a personalized job hunting system. This is more than just a routine; it&...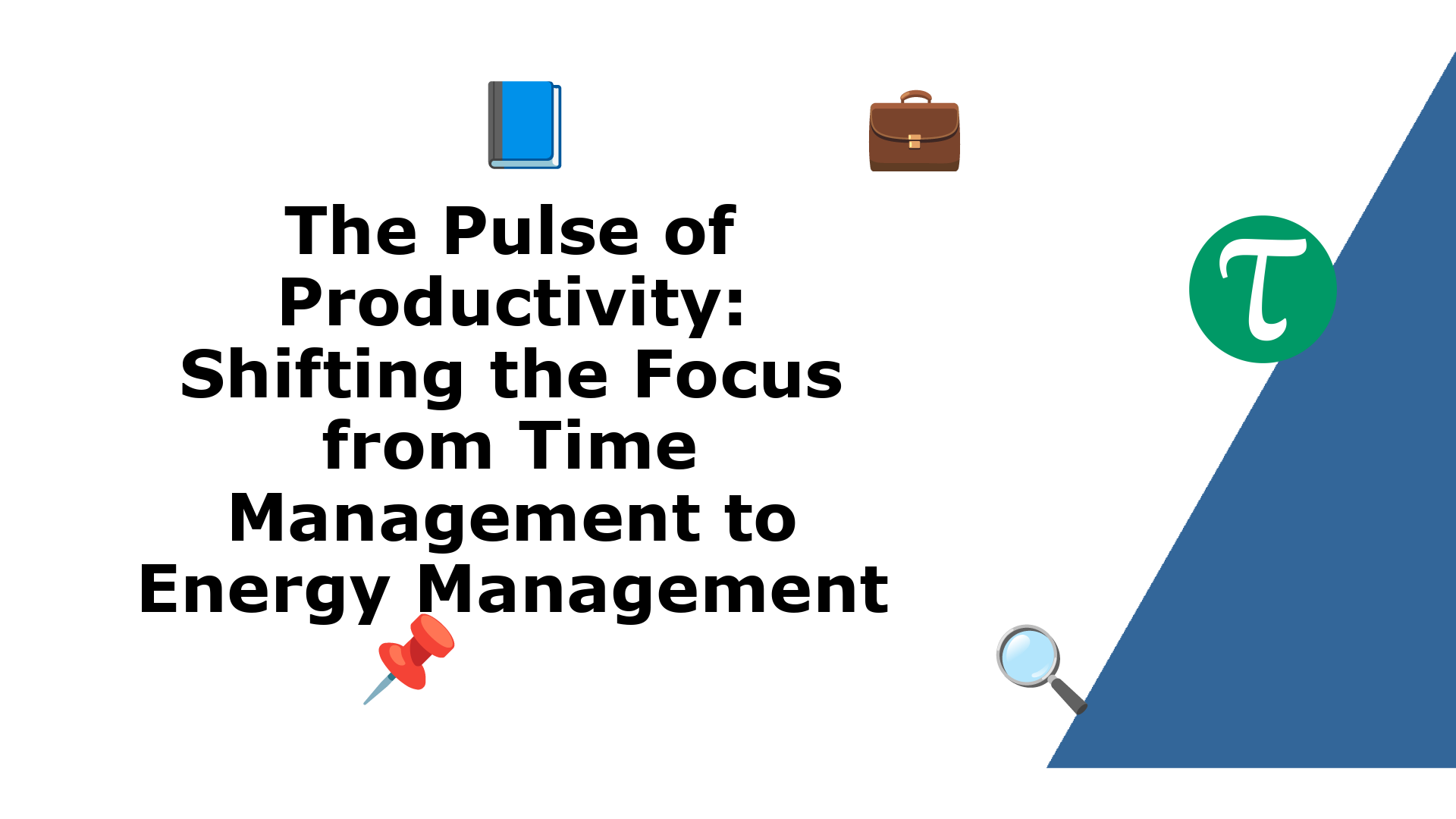 Introduction: In the intricate ballet of the corporate world, time management has long been the revered mantra, the golden key believed to unlock the doors of productivity and success. However, as ...
RANDOM READS
LATEST ARTICLES
Loading ...
#JusASK, The Career Coach
RELATED
Introduction: In the bustling environment of the modern workplace, staying organized and productive is paramount. One of the quintessential tools that have proven to be a game-changer for many prof...
Obvious Baba [#funlessons]
RELATED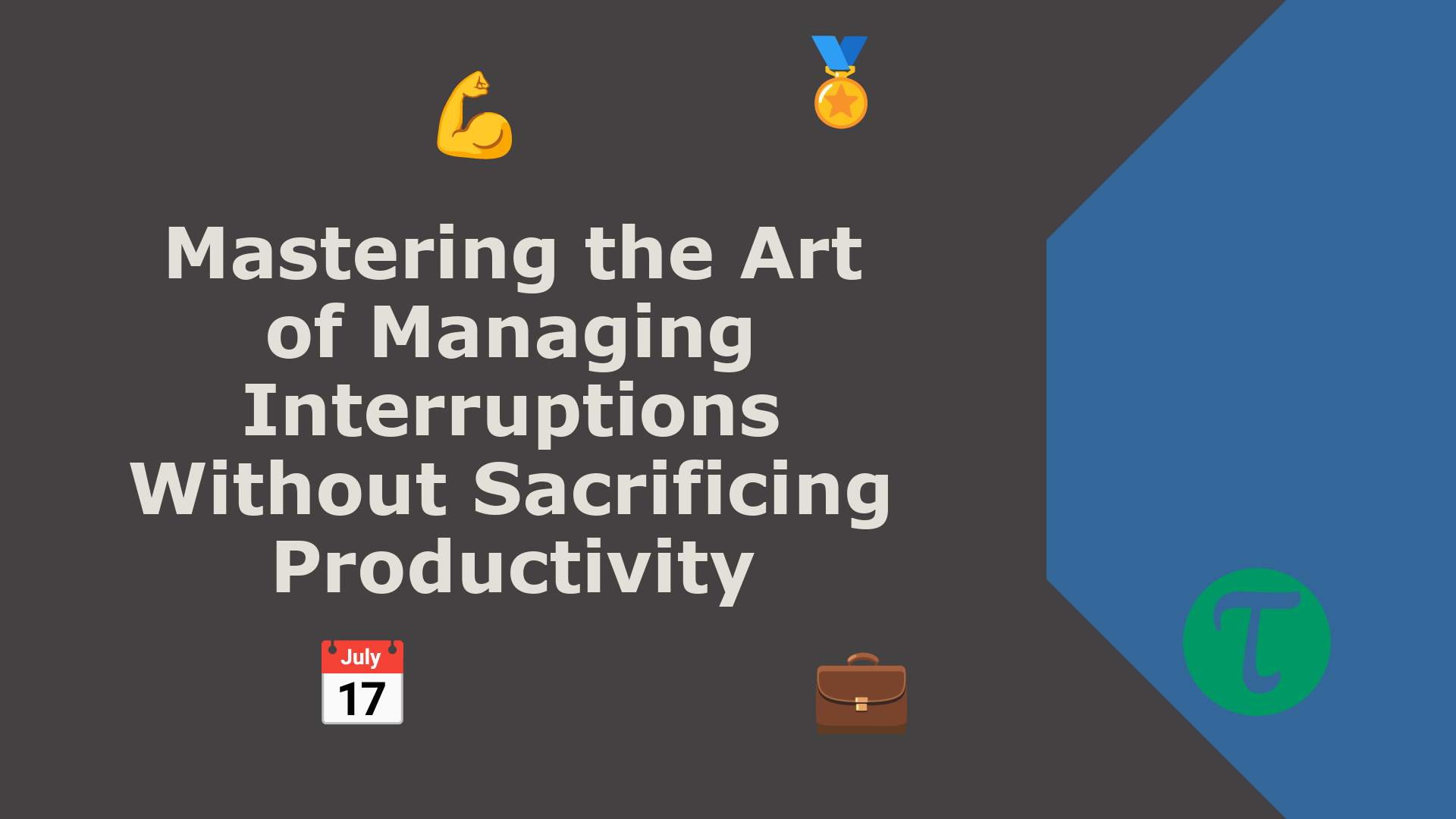 Introduction: In the dynamic and fast-paced environment of today's workplace, interruptions are inevitable. Be it a sudden meeting, an unexpected call, or an urgent email, these disruptions c...