WHAT'S NEW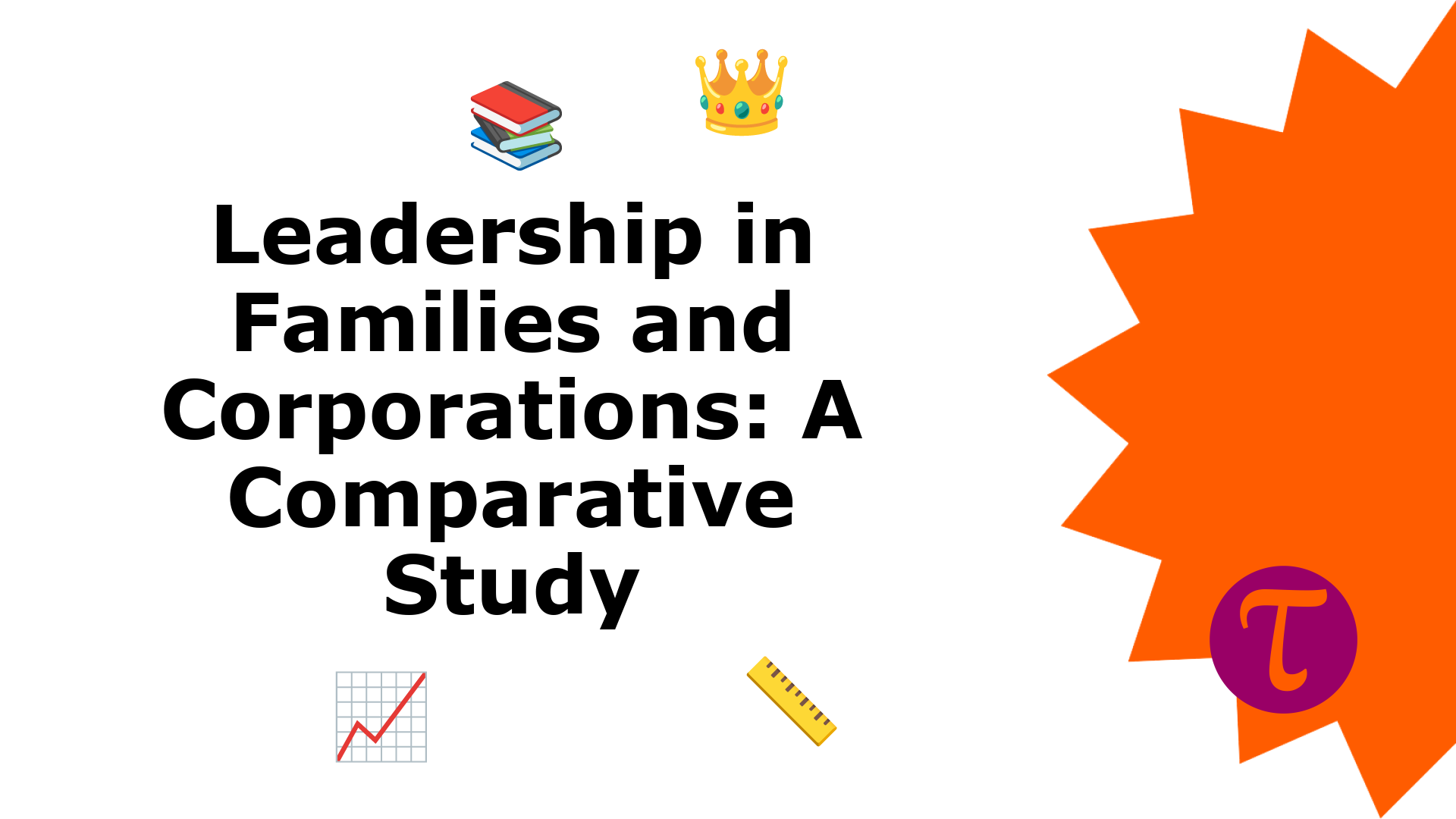 In the dynamic world of business, it's not just about having all the answers; it's about asking the right questions. Strategic questioning is a crucial tool for gaining insights, innovating, a...
EDITOR'S PICK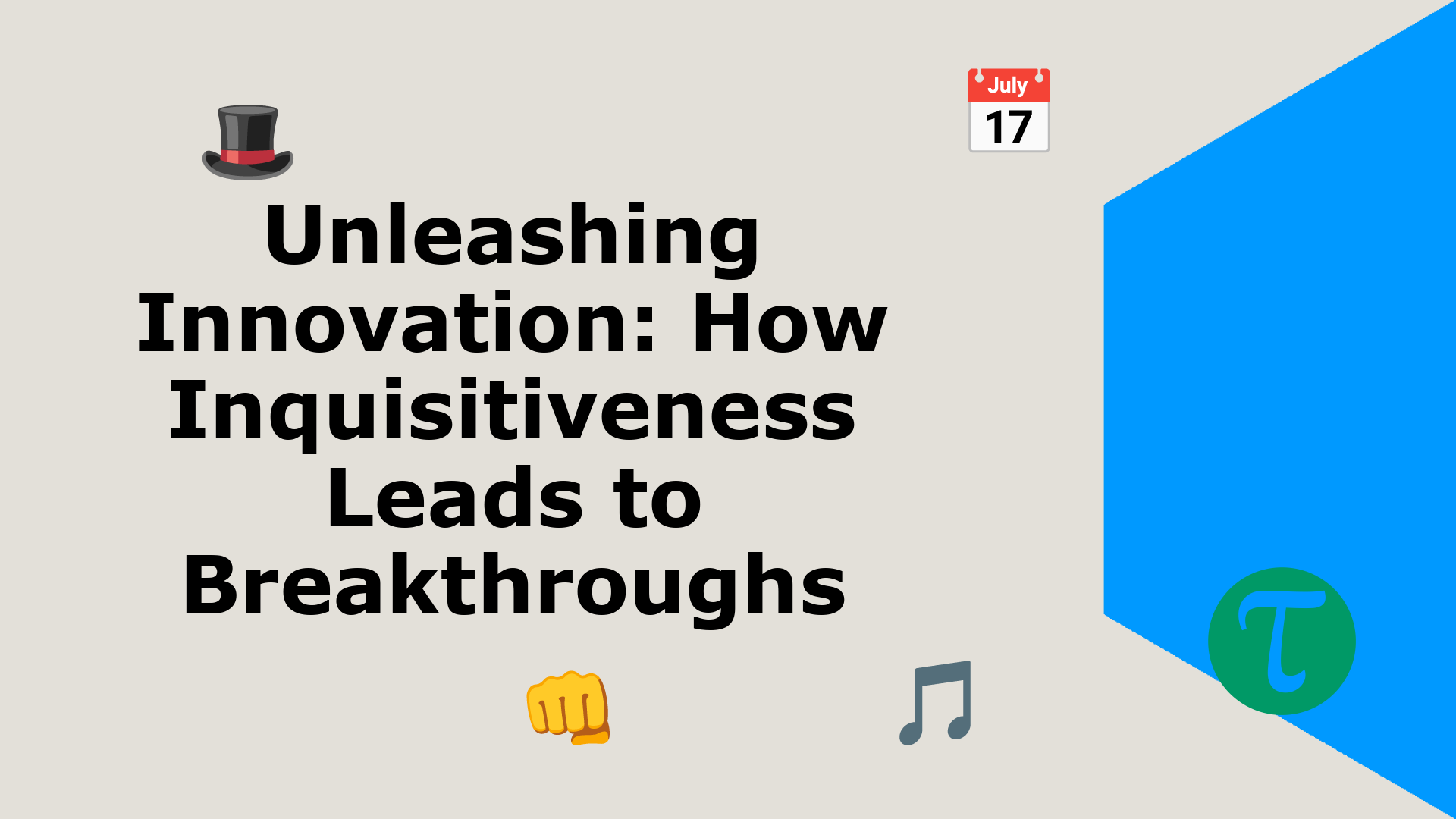 Innovation isn't just about a flash of inspiration. Often, it's a result of persistent curiosity—a desire to understand, explore, and challenge the status quo. Let's delve into how i...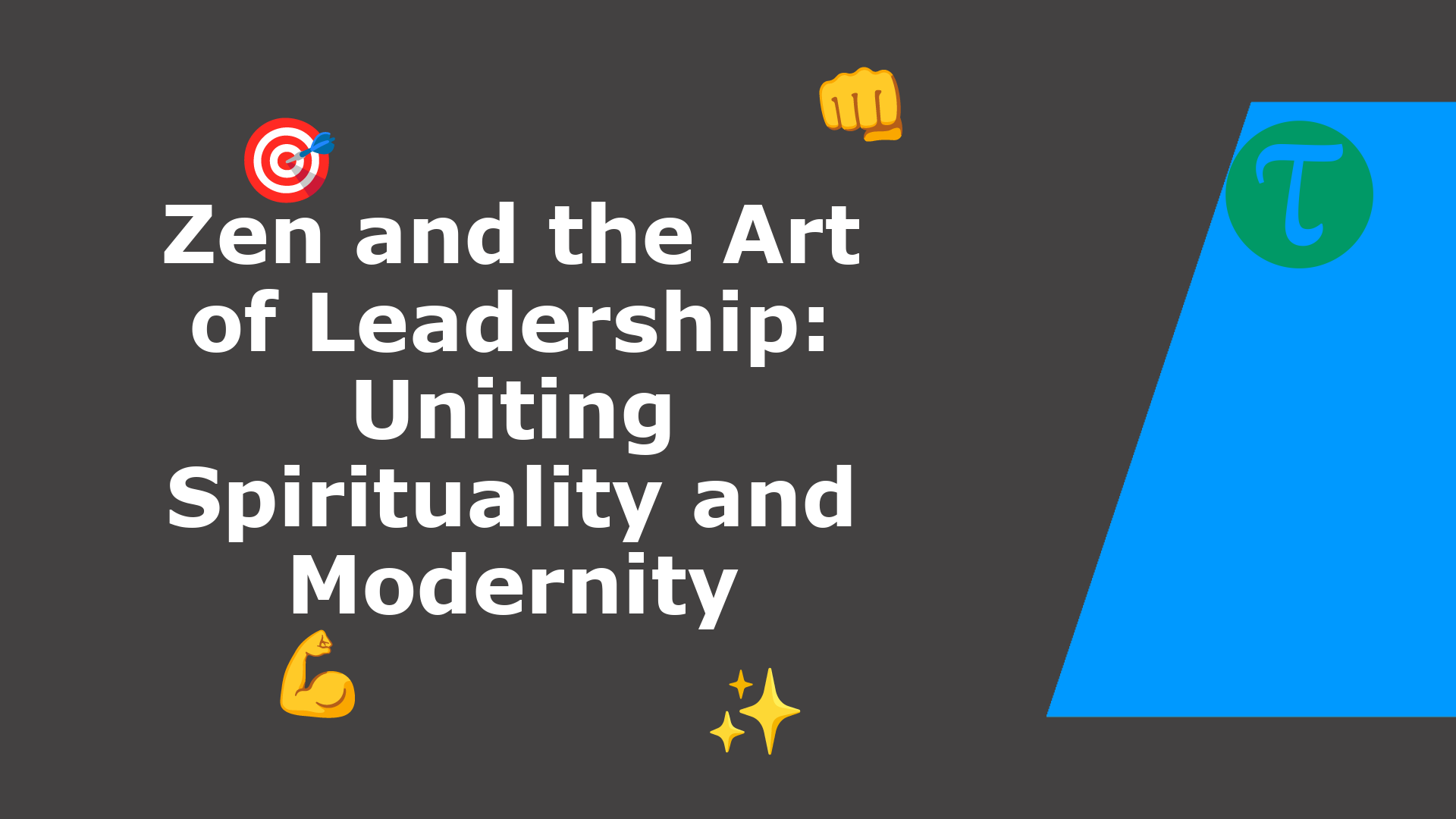 In our hyper-connected, always-on world, tranquility and calm can seem elusive, especially for leaders. However, the ancient principles of Zen, which promote mindfulness and equanimity, offer a pathwa...
RANDOM READS
LATEST ARTICLES
Loading ...
#JusASK, The Career Coach
RELATED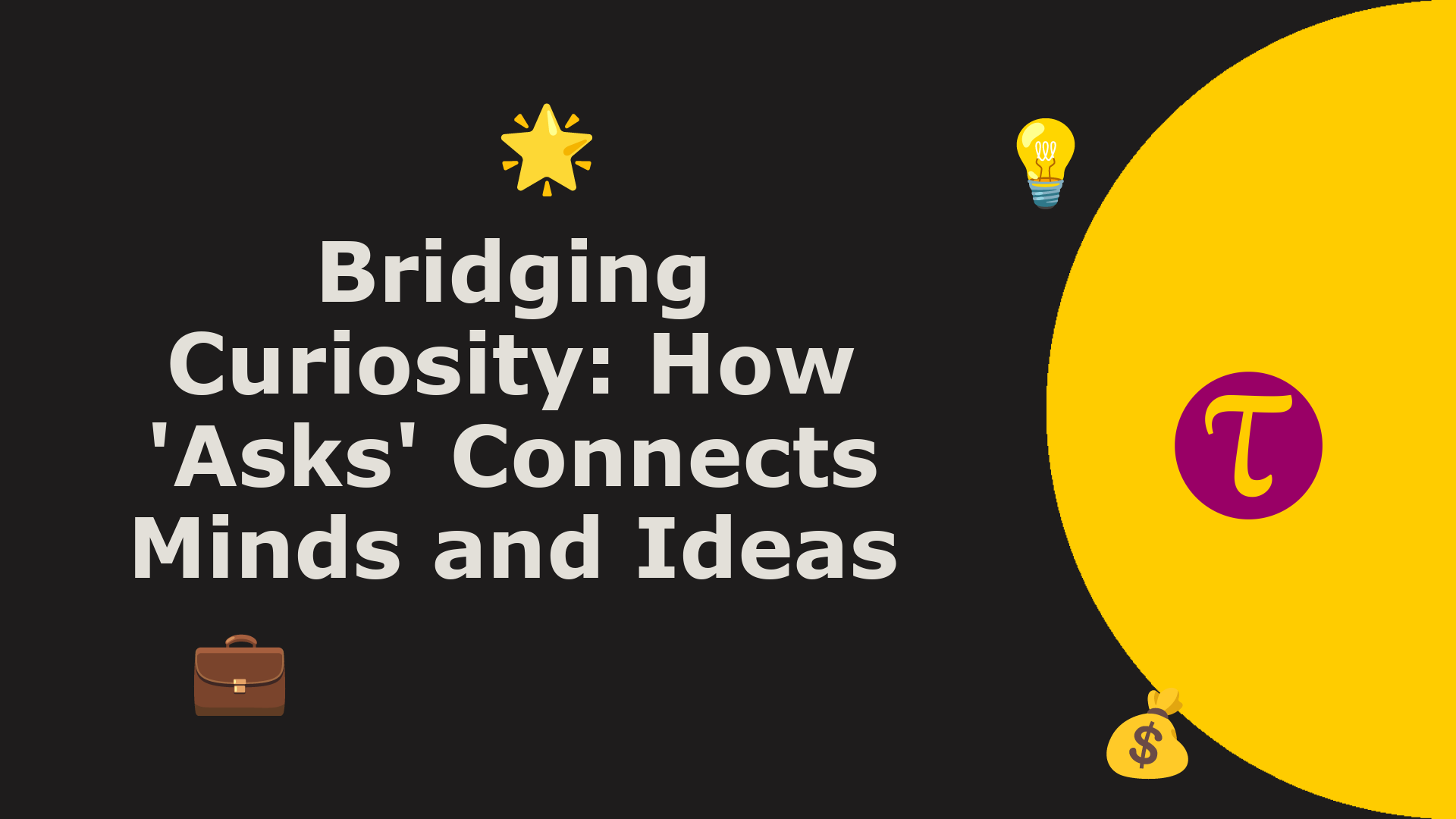 In the bustling labyrinth of the Internet, there's a unique crossroad where minds, ideas, and questions converge – welcome to 'Asks'. This platform isn't just about getting quick...
Obvious Baba [#funlessons]
RELATED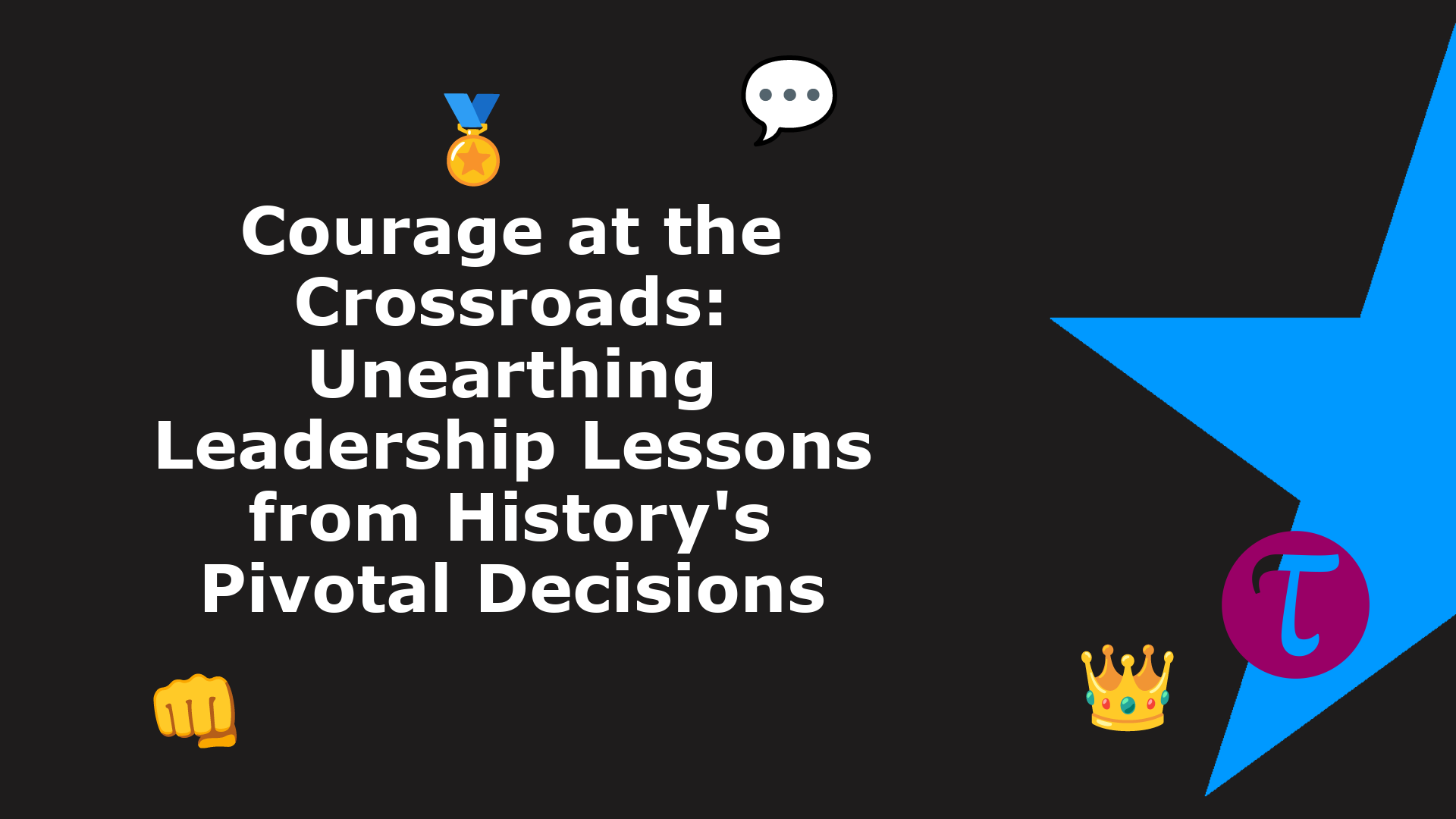 Leadership is a journey often marked by decisions that call for courage, audacity, and an unyielding vision. Throughout history, decisions of certain visionaries, etched in the annals of time, have al...