WHAT'S NEW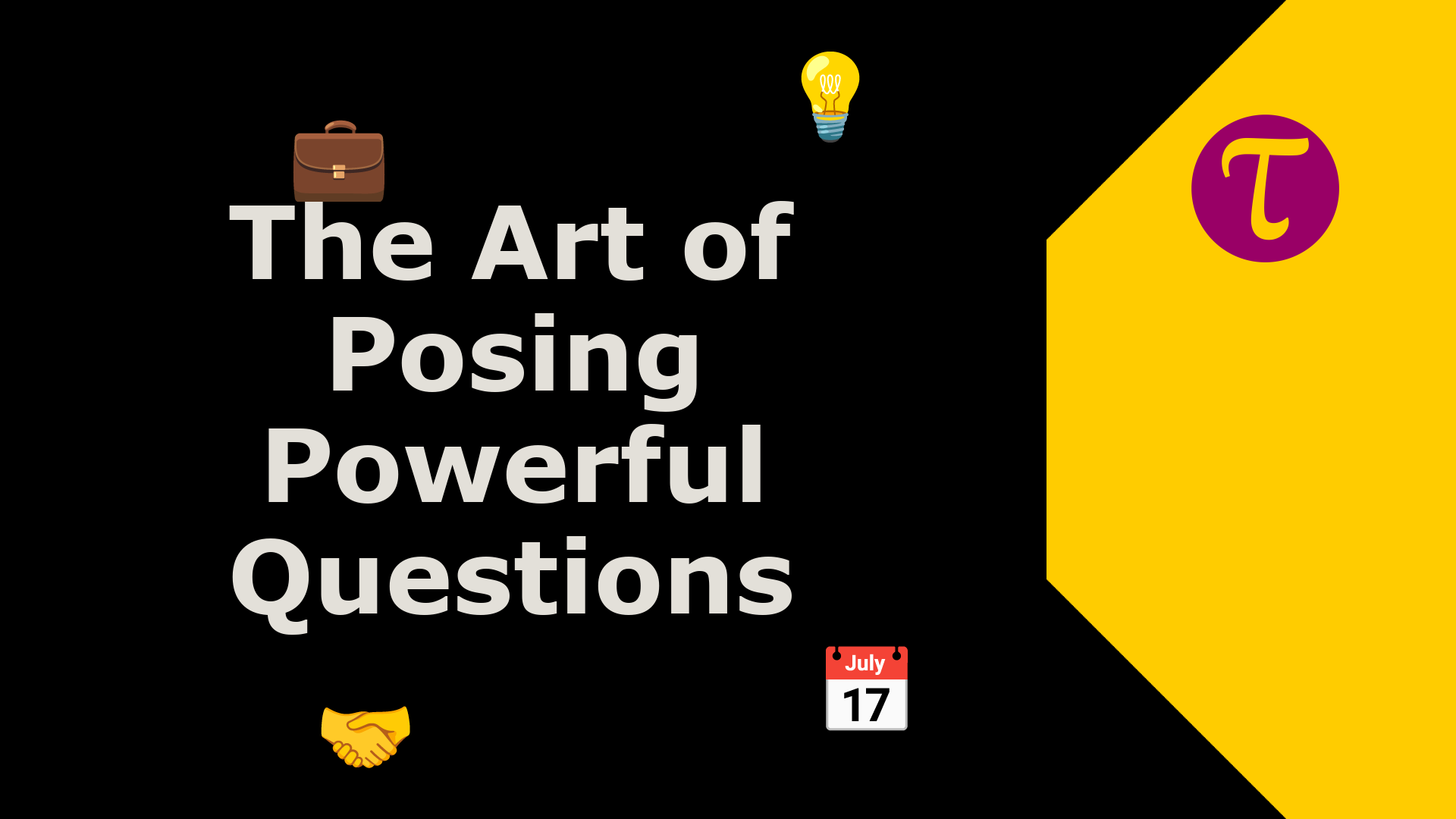 Questions are the gateways to knowledge, sparking curiosity, leading to discoveries, and fostering deeper connections. The way we frame our inquiries can drastically influence the depth, clarity, and ...
EDITOR'S PICK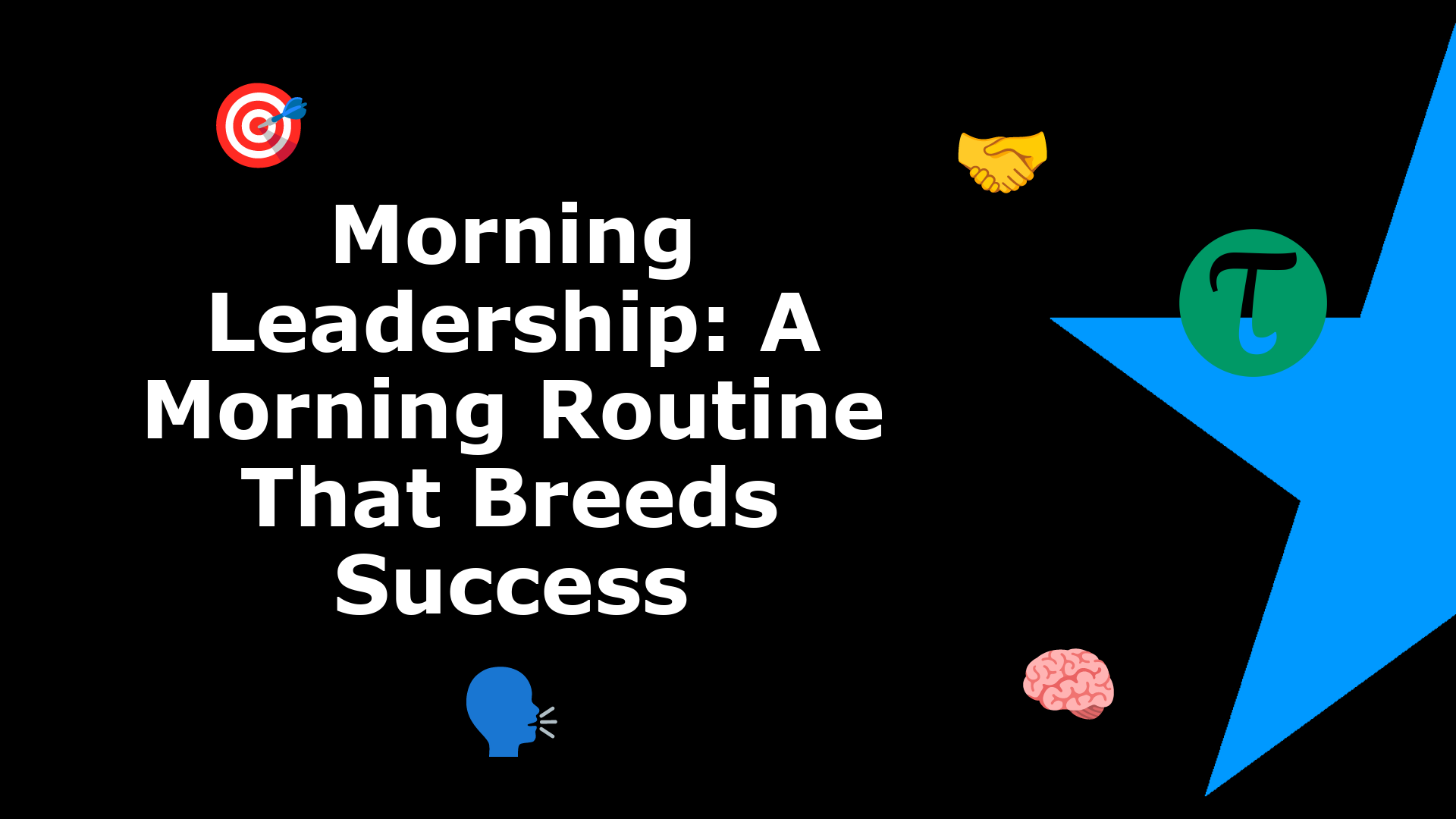 Involved leaders often lose themselves in the hustle of the day. Even as they're sipping their fist coffee files, reports, reminders, complaints and their schedule for the day land on their table...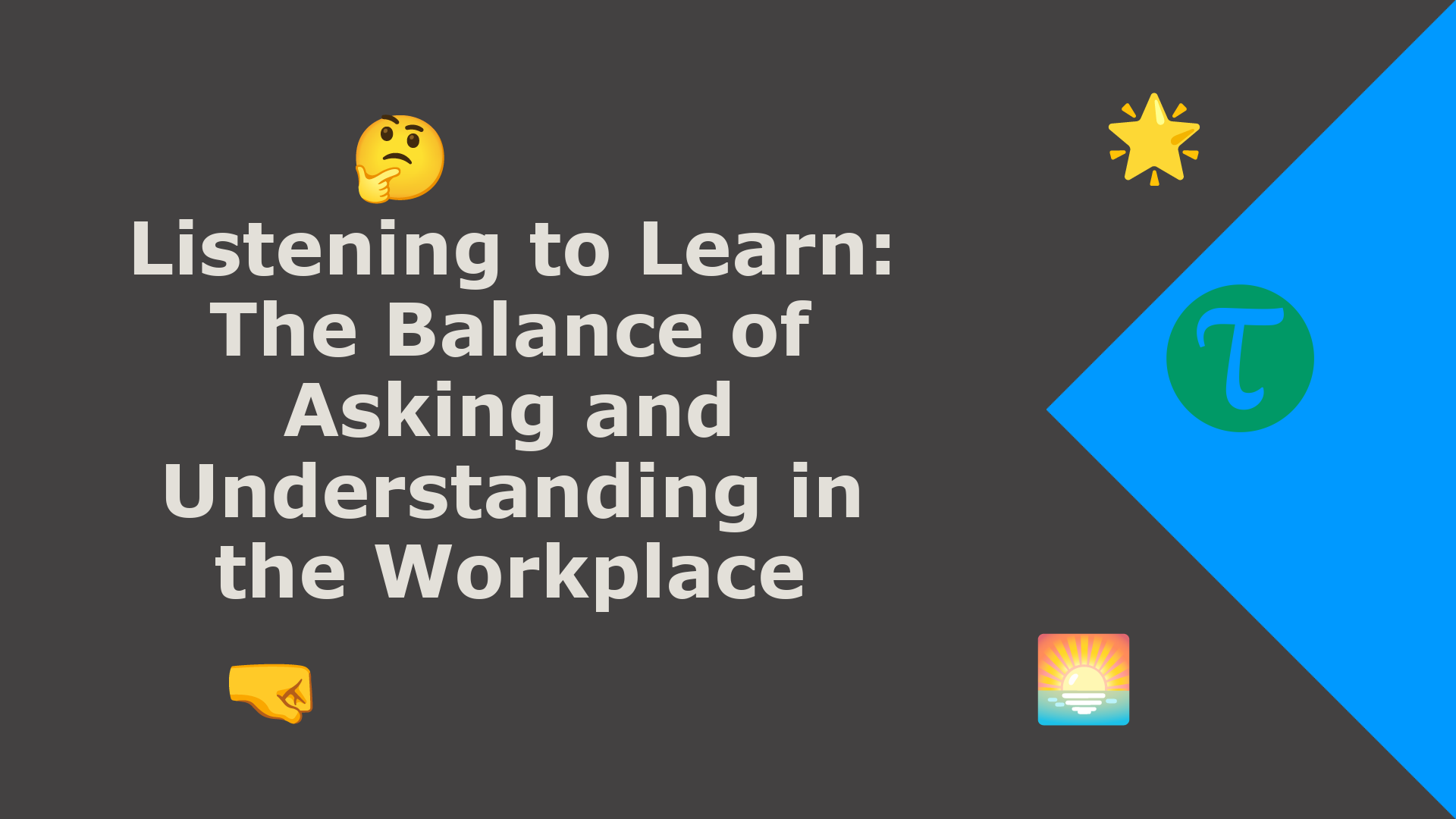 The dynamics of effective communication go beyond just speaking and hearing. It's a fine balance of posing questions and genuinely understanding the responses. In the professional environment, thi...
RANDOM READS
LATEST ARTICLES
Loading ...
#JusASK, The Career Coach
RELATED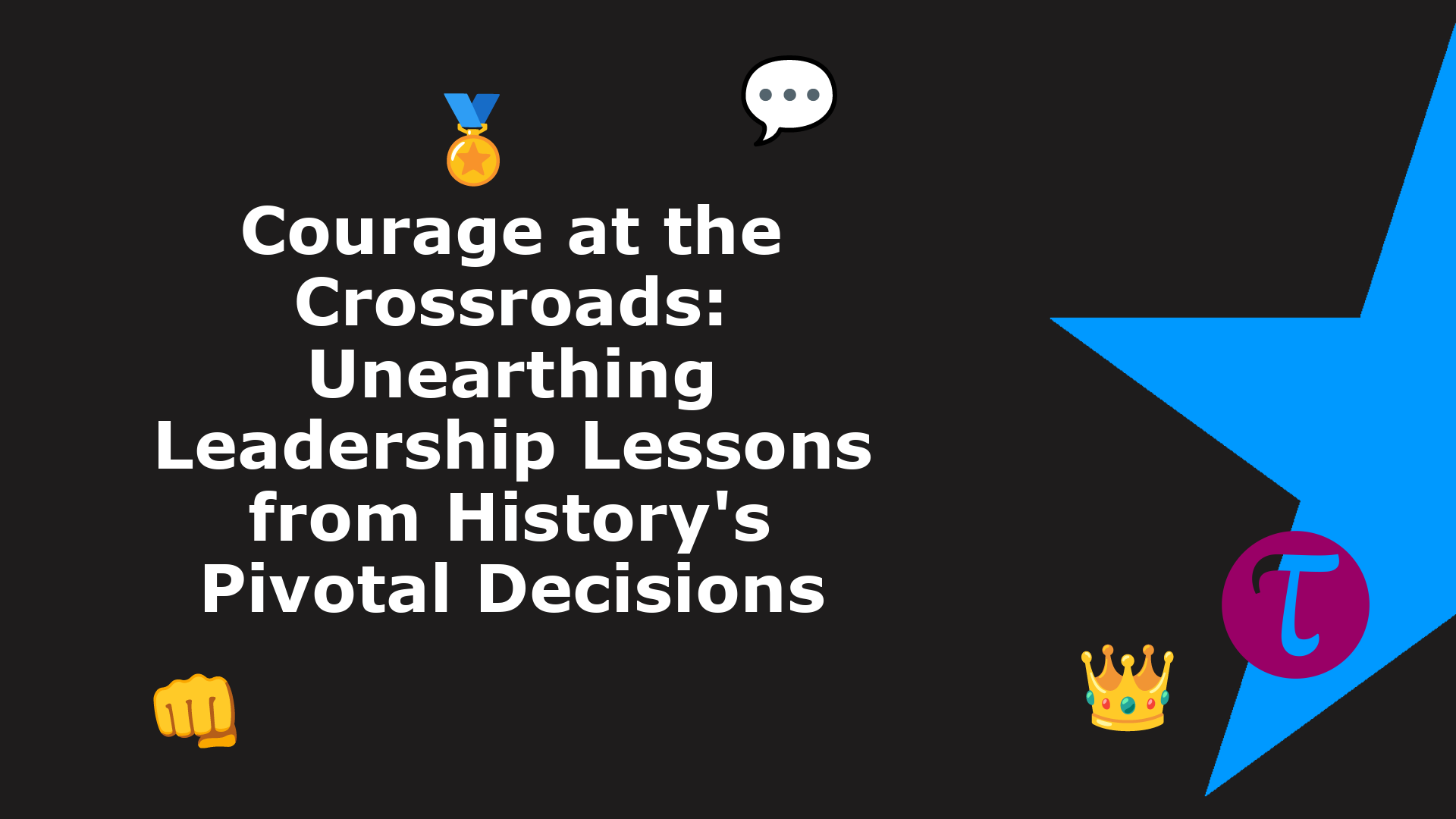 Leadership is a journey often marked by decisions that call for courage, audacity, and an unyielding vision. Throughout history, decisions of certain visionaries, etched in the annals of time, have al...
Obvious Baba [#funlessons]
RELATED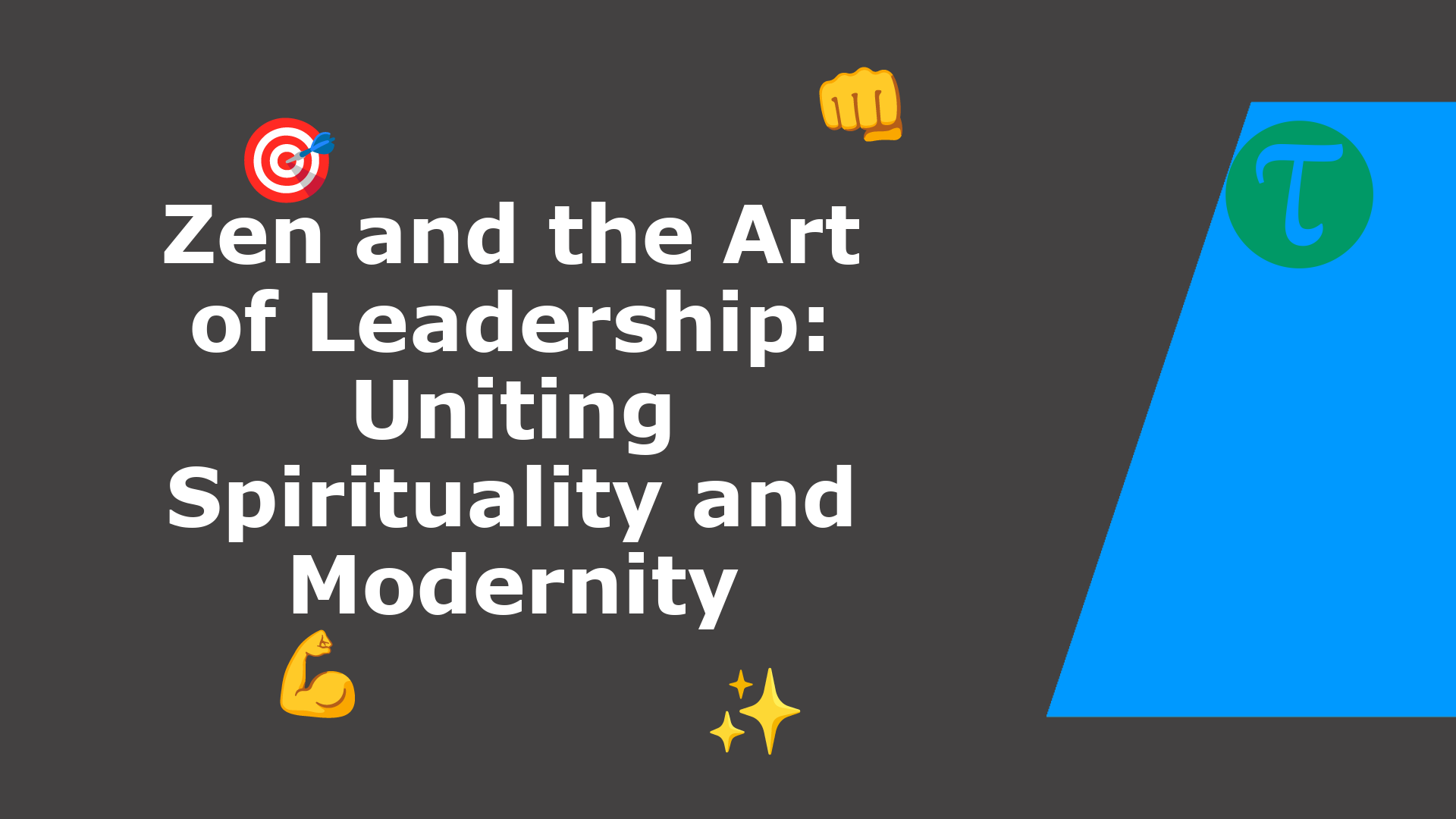 In our hyper-connected, always-on world, tranquility and calm can seem elusive, especially for leaders. However, the ancient principles of Zen, which promote mindfulness and equanimity, offer a pathwa...